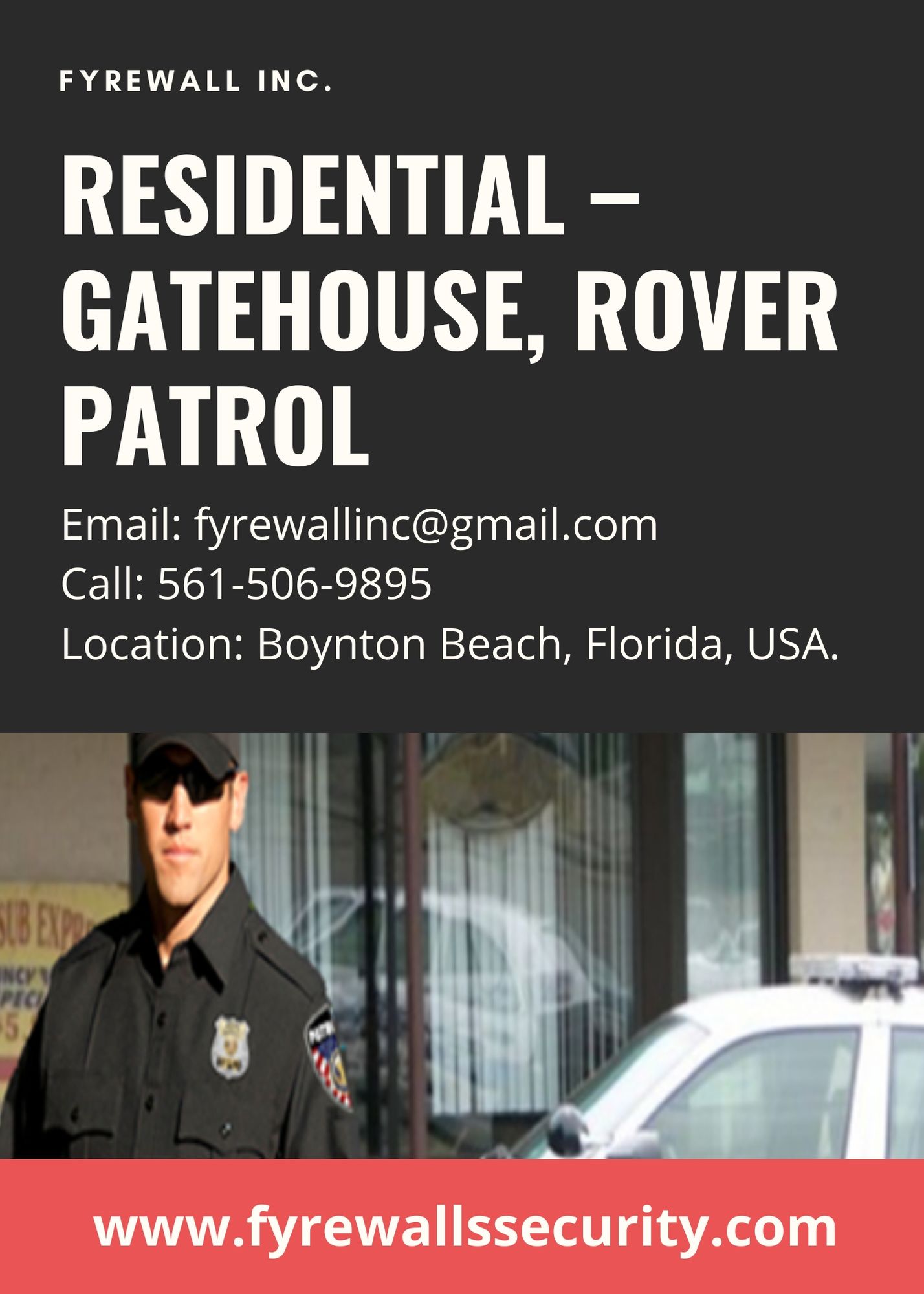 Licensed Security Guards For your Safety
February 14, 2020
Posted by: FYREWALL INC.
category:
15052 comments
No training. No background check. And, No license issued. Not permitted to work, period. Requirements may vary by state; clause for issuance of licenses remains unchanged – regulatory restrictions. So, licensed guards earn the privilege of trust and responsibility for the work they do – observe and report.
They are the first point of contact for incoming and outgoing people and traffic. So, their professional demeanor and adherence to job description are central to client and company satisfaction.
Fyrewall's licensed security guards undergo briefing prior to and after duty.
Charting an intelligent mental plan of action comes with due diligent training and preparedness of all kinds – emergency, non-emergency, surprise or expected. Moreover, A licensed security guard carries on his/her person 3 forms of ID – A state-issued license, a D (or G) License and a company ID, any of which without calls for the violation of regulatory statutes. It may be easy to forget this regulatory requirement;
however, it may not be easy to emerge unscathed from remedial action. Clients and security service providers share critical information about expectations and consequences, security officers, therefore, cannot bend the rules to suit the circumstance. Licensed Fyrewall security guards – at your service.
15,052 Comments :