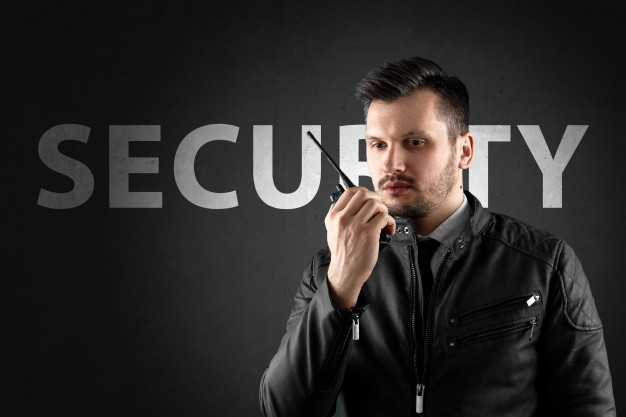 Private Guards & Private Security in Florida
Private security companies specialize in providing customized services
Depends upon the work involved. Many private security companies specialize in providing customized services – such as bodyguards, companions, guard/driver, residential guards or special event guards. Private Security Florida companies offer private Guards can be armed or unarmed, depending upon the company licensing and qualification requirements, and most importantly, client preference. Celebrities, corporate executives, singers, bands, etc. often hire private security. This may include unarmed and/or armed, depending upon the nature of the environment.
Private security company for their safety and protection
Celebrities, for public appearances, corporate executives for meetings, conventions, and so forth. Singers/bands, of course, need to be protected from zealous fans/mobs/crowds; hence the additional private guards, most likely from a private security company for their safety and protection. (Note that event venues already have security in place). Often, private security companies may hire ex-officers or ex-military for their unique skill set for high profile client protection. The task comes with a hefty price tag, but the client's peace of mind by far outweighs the cost. Small security companies may also be able to offer private security or private guards for small business executives, or local celebrities or even local bands/performance groups.
There is a need to engage in conversation about the ability and capability of (small) private companies like Fyrewall, that merit consideration in being just as professional and productive as larger companies – except with a visible difference of true, dedicated service.
4,465 Comments :