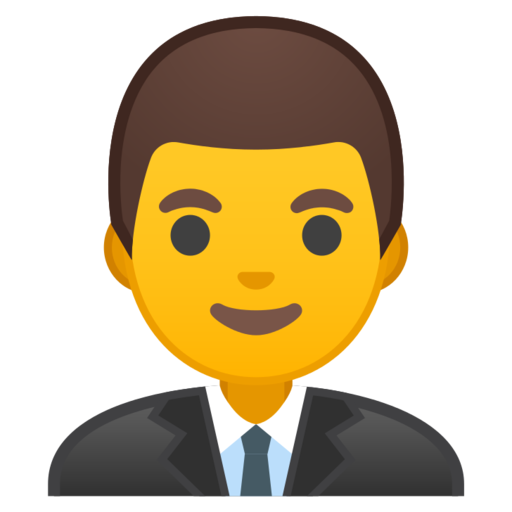 Private Security Contractors
Stay in the know with Fyrewall News
Estimated to be about a dime a dozen – what makes each unique? How is their service and reliability contestable over others? How big do they have to be? How long ago must they have been established to gain the upper hand? On what or whose back did the company grow?
The U.S. Department of Labor statistics claims that there are over 1.1 million private security guards in the U.S. compared to 666,000 police officers. On August 31, 2017, Niall McCarthy (data journalist covering technological, societal and media topics – Forbes) wrote "Private Security Outnumbers The Police in Most Countries Worldwide", adding among other facts that G4S is the world's largest private security firm with over half a million employees! That indeed is a staggering statistic.
What makes each private security contractor is the fulfillment of a revenue contractual obligation. Armed or unarmed. Duty – post – hours – non incidental, repeat. Anything unique about that arrangement – no, unless the well compensated guard goes above and beyond to get recognized for due diligence.
Reliability is a key factor in meeting the contract requirements – from hiring and posting the right guard for the job, notwithstanding meeting the most basic criteria of training and qualification. Can that be attained without cutting corners to bag the deal?
Companies start from somewhere, like Steve Jobs and his Apple empire from a garage! From conceiving the idea to putting it in motion requires time and preservation of continuity. Bigger is not always better. Bigger deals with statistics and hypotheticals to format a plan that may or may not suit the client's needs. But because the name is 'big', a client feels 'safe already'.UNIQUE
Common phrase 'been doing this for over 10, 15, 20 years' – what is your track record of customer satisfaction? How many concerns and complaints have fallen on deaf ears? How many protocols have been revisited? What is the turnaround of employees?
Who builds a company? The founder with the resources. Who really works the company? The employees. Their commitment to service is the foundation of the future ahead. They are trained – vetted – qualified – eager to portray the true message of the company. Their contribution and hard work will open door of opportunity and success, cementing the uniqueness of the service they provide.
Fyrewall is founded on a team of dedicated, reliable and distinguishable persons – UNIQUE. From experienced backgrounds, to customer empathy, to go that extra mile, and to deliver satisfaction – UNIQUE. Fyrewall teams ready in Palm Beach, Broward and Miami County – UNIQUE. Fyrewall serves its clients with dignity and respect – UNIQUE.