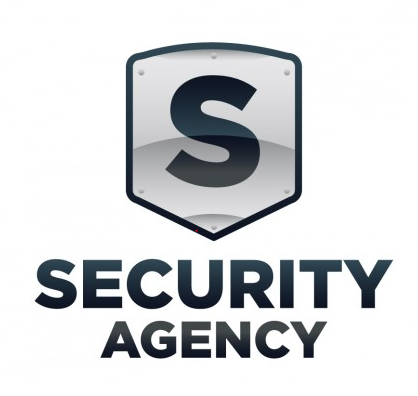 Security Companies You Can Trust
COVID-19 has changed the face of our entire existence. This was no ordinary pandemic, but an eye-opener of unknown and hidden dangers lurking in our midst. Officials in all capacities from all over the world struggle with research, diagnoses, cures, and survival tactics – there is no one answer. In fact there is NO ANSWER, not yet at least. People have almost understood the need to be safe and healthy by adopting better hygiene principles and most importantly, distancing away due to uncertainty. One hopes this newfound 'way of life' improves our acceptance of both the safety or dangers of pretending/preempting caution.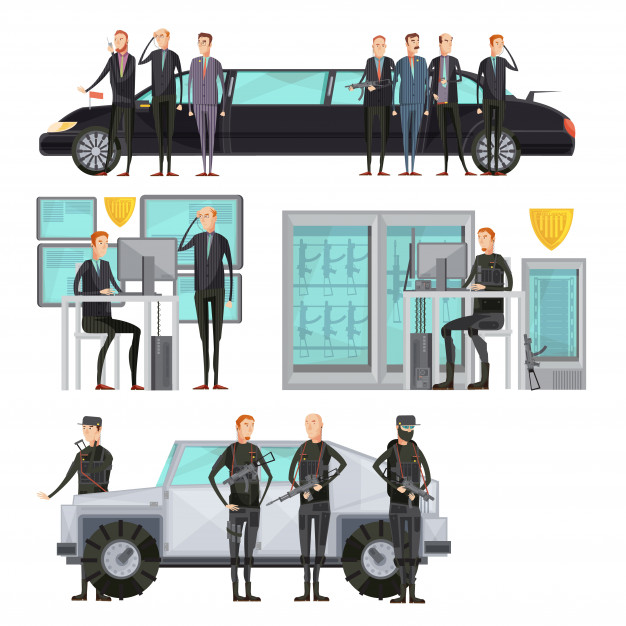 The pandemic has taken a grave toll on lost innocent lives but also changed the family/business/social unit of humanity. On the positive side, scientists have given us a glimpse of the healing of earth through silence and preservation. If there is a lesson or two to learn from this, then we are smart and able to persevere into the future as participants of a much-delayed call to action in improving ourselves, our lives, and our environment.
Rumors of shortages of essentials and the possibility of unforeseen violence entered our midst, prompting concern and calls for resolve. Security companies continued to operate with guards undeterred. Safety first has been a call to heed, protection provided in the safest way possible a challenge duly met. By the same token, guards and guard hours have also been reduced per demand and for health reasons. Should companies have provided protective gear? Absolutely. Did companies provide protective gear? Not all – due to shortages of essentials. Did this issue expose the guards? Possibly. Will the situation improve? In time. Should security company services be revisited by clients? Definitely. Why? Priorities have changed, actionable results should be replaced by astute improvements thus provided by calculative providers – well prepared and client need conscious experts, like Fyrewall. What is your concern? How can we help you? Tell us. We are ready.