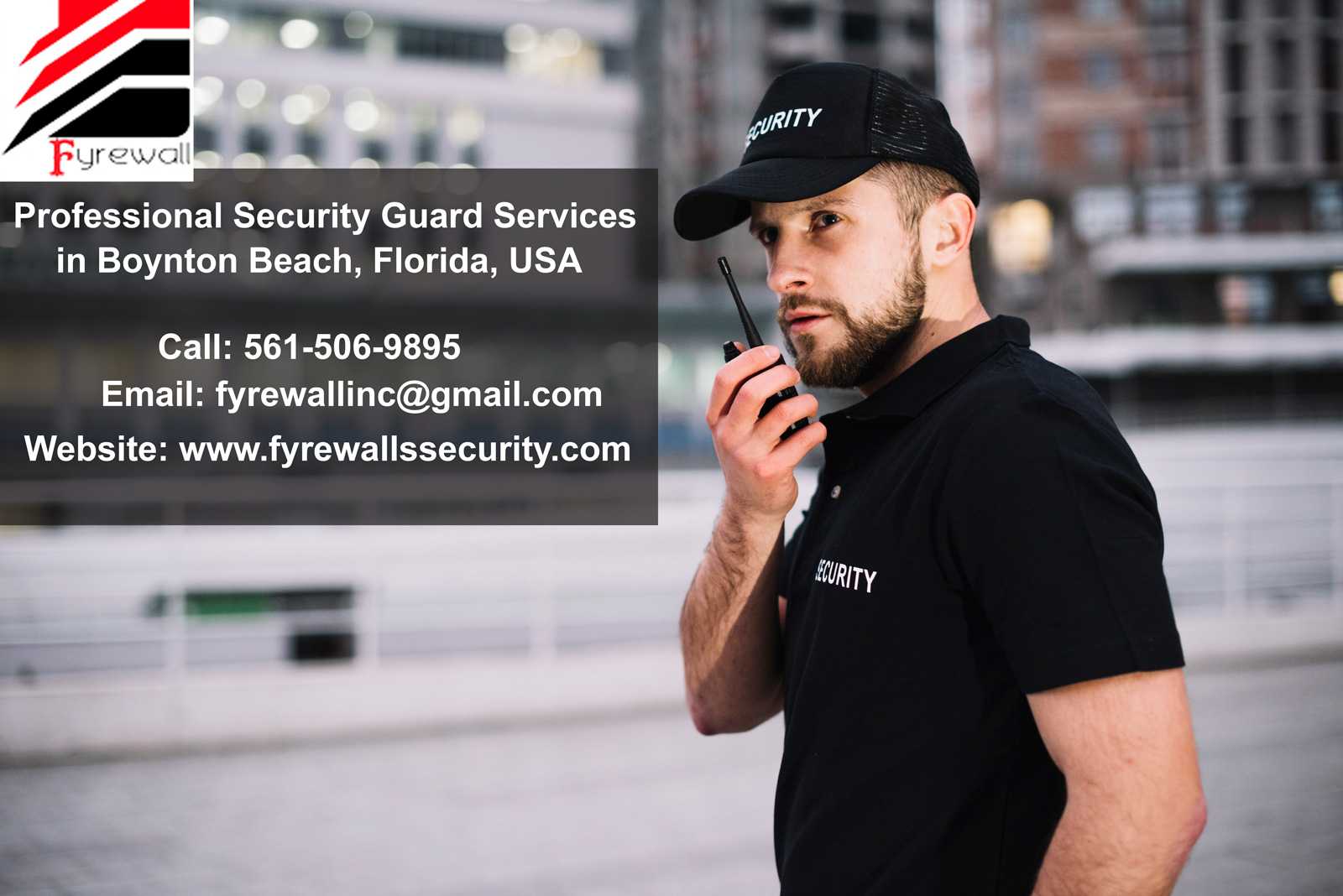 Security Guard Company near me
The location and radii of clients requiring security services is a key factor when negotiating contracts.
Security guard companies that offer services in various locations. They often have to have a backup plan in case of duty dereliction (late, lack of transport, uninformed absence, etc.). A standby guard must be immediately available or the manager covering that area must step in. So, no post can remain unmanned. Select local companies familiar to the area. It is known for reliable "plan B' action should be an option when reviewing contracts.
Choosing a security guard company nearest to the client's geographical location.
On the other hand, security companies not within the locality may have an excellent and reliable network of officers and personnel available within a 1-2 hour window, depending on the distance, of course. Choosing a security guard company nearest to the client's geographical location. Because, it is important to get facts such as guard proximity, hours available, willingness to work, commitment to the contractual duration and guaranteed professional customer service. Unfortunately, not all security companies place an emphasis on such facts. Other than trying to out-do the nearest available company based on the only fact. It is they have 'been in the business longer".
At the turn of the century, hundreds if not thousands of innovative methods of security have been tested. The tests from rover patrol, parking, an event to gatehouses, commercial and construction, have been tested and improvised through experiential processes. No single security company can own the title of perfection. That said, when considering security services for individual client needs, look no farther than your local option first  – Fyrewall Security.
With professional teams in Palm Beach and Broward Counties, collective experience and referenced quality of service, Fyrewall can be 'that security guard company near me' in your Google search!
4,782 Comments :