Professional SECURITY officers committed to YOUR safety.
We understand that strategic measures undertaken to provide for a secure environment begins by appointing skillful and experiential services of a company where the client's safety interests outweigh all else.  Fyrewall Security is that knowledgeable source that prioritizes the protection and welfare of people and property through proactive measures and effective vigilance. Our officers are trained to interact, monitor, notify, coordinate, appraise and manage situations under guided protocols for positive expectations.
To Consult, Identify and Protect your quality of lifestyle and assets.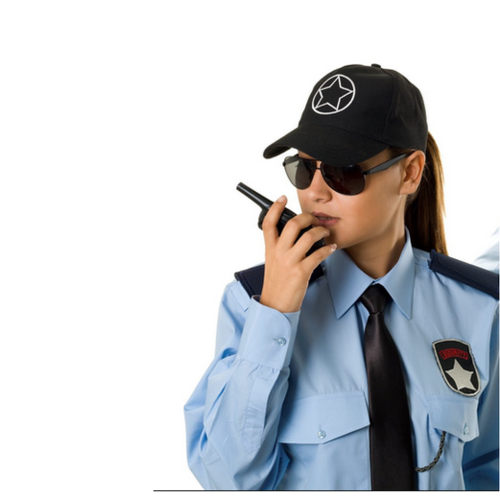 Professional, trained, Officers with Florida State Certification. Field supervisors conduct random spot checks of Officers on duty.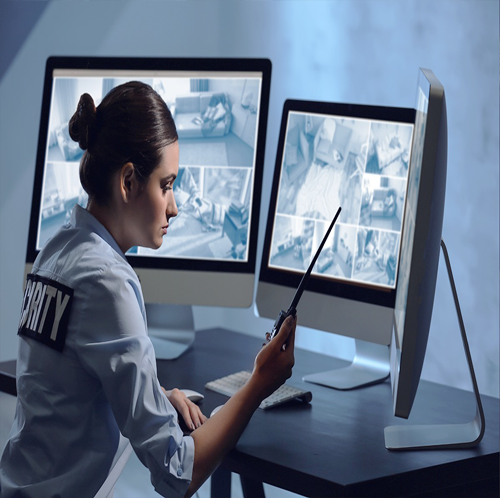 Command Center open 24 hours a day, 7 days a week, allowing contact with personnel regarding schedule changes or any issues that may arise.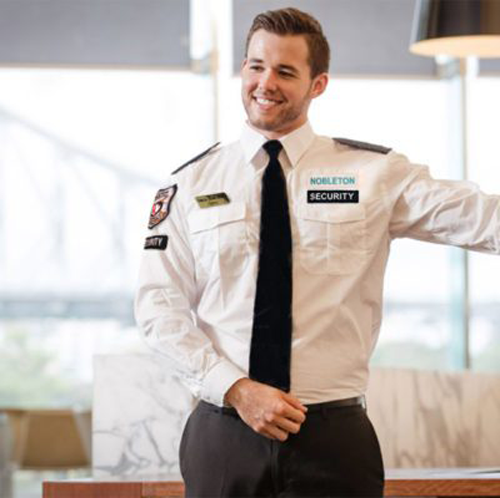 Fyrewall Officer teams in Palm Beach, Broward and Dade possess customer service skills that help reason, avoid conflict and assert strict code of rules and regulations set by Clients.