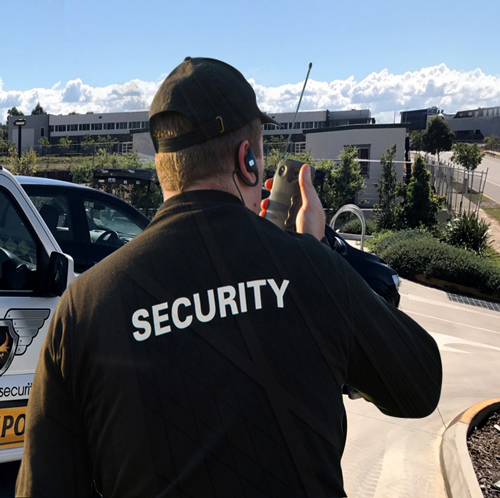 Commercial Premises Patrol
Business Plazas, Malls, Shopping centers – need vigilant and discreet trained professionals to observe and promote stress-free customer  experiences. Minor anti-social infractions upset the convivial atmosphere of enjoyment with family and friends.
Suspicious or strange activity around commercial or construction site including warehouses wont go unnoticed with alert officers.