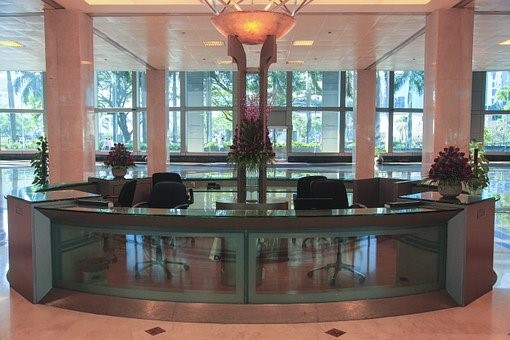 Guest Reception Desk Services for Hospitals, Businesses and Corporate Offices
Guest Welcome & Visitor Check in and Assist. Premises Patrol. Access points checks.
Welcome and Register Guests/Visitors with a courteous demeanor and assist with directions to select location only if required. Verify safety of entry & exit points.  Observe and maintain a environment of calm and quietude in lobby, lounge or waiting room. Escort guests to designated cell phone areas if necessary and patrol lobby and premises as directed. Report any disturbances or unusual activity and seek management help in case of emergency.