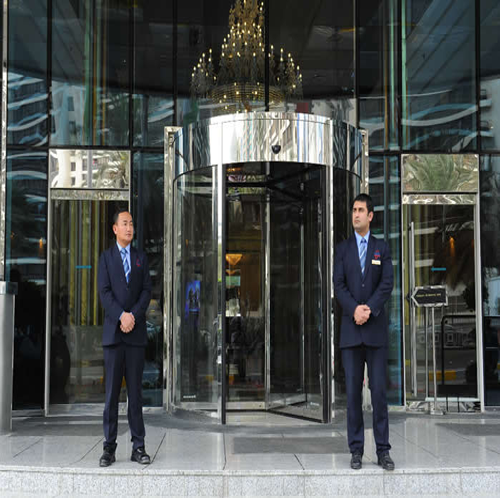 Hotel & Resort Security
Hotel & Resort Premise Patrol.  Safety Checks at all Controlled Entries & Exits. Guest Assist.
Hotels and Resorts offer a host of luxuries, activities and fun. Every establishment embraces a unique standard of guest satisfaction. Fyrewall Officers are ambassadors of courtesy and consideration. For Fyrewall Security, the client's safety outweighs all else. Reach out to Fyrewall Security for proficient and individualized safety plans.